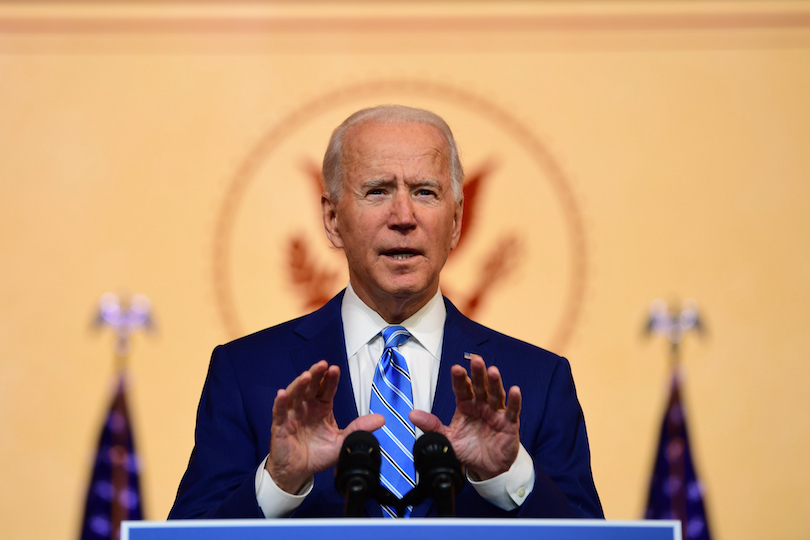 The Biden trade team has reversed an order issued by former President Trump to remove essential medicines from U.S. coverage under the WTO Government Procurement Agreement (GPA). In an April 16 filing with the WTO, the United States withdrew "effective immediately" a proposed modification filed by the U.S. in November 2020 to remove more than 300 medicines and medical devices from U.S. commitments under the GPA. This post briefly considers the significance of the U.S. withdrawal and next steps for the Biden administration with respect to government procurement.
Most of the GPA parties had filed objections to the proposed removal of the medicines and medical products before the end of the Trump presidency, which left the objections unresolved. The Biden administration appeared to support the proposed modification when, in February, it submitted data to the WTO procurement committee on the amount of U.S. procurement that would be removed under the proposal, in an effort to address objections that the U.S. had failed to provide required information on the likely consequences of the modification. That data submission obviously did not satisfy the objecting parties as eight of them, including the European Union, Canada and Japan, requested arbitration at the end of March as a means of resolving their objections and setting up the possibility of retaliation.
The withdrawal of the proposed modification avoids the first use of the GPA's arbitration procedures and a precedent-setting resort to the Agreement's modification provisions to withdraw products (rather than entities) from coverage under the Agreement.
In its WTO filing, the U.S. noted that it "continues to review its own government procurement policy and looks forward to working with [GPA parties] to find solutions to secure the medical supply chain between allies and partners." That is consistent with President Biden's statement in January of his intention to work "with our trading partners to modernize international trade rules, including those relating to government procurement, to make sure . . . we can all use our taxpayer dollars to spur investment that promotes growth and resilient supply chains." The U.S. also noted that it was reserving its "right to notify any future modifications of U.S. coverage in accordance with the terms of the revised Agreement."
In terms of government procurement actions, the next item to watch is proposed amendments to the Federal Acquisition Regulation (FAR) to implement President Biden's Made in America order. In accordance with the January 2021 order, the FAR Council is considering changes to the component test used to identify domestic end products and construction materials, the threshold for the domestic content requirement and the price preferences for domestic products. The proposed amendments are due before the end of July.
Jean Heilman Grier
April 20, 2021
Related Posts
U.S. GPA Modification Proposal Moves to Arbitration
U.S. Proposes Removal of Essential Medicines from GPA
Trump's Buy American Order for Medicines