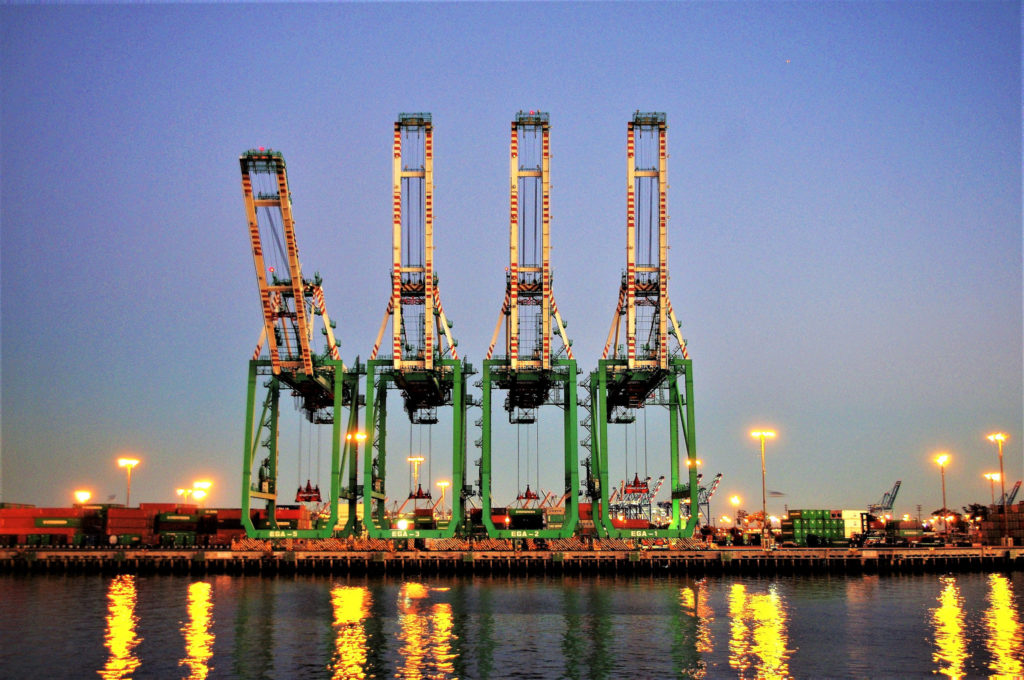 An article, "GPA Reciprocal Conditions: Leverage for Bilateral Agreements," provides a comprehensive examination of the restrictions that parties to the WTO Government Procurement Agreement (GPA) apply to the procurement that they cover under the Agreement based on reciprocity. The GPA allows parties to impose reciprocal conditions that depart from the most-favored-nation (MFN) obligation where another party's coverage does not rise to the level of their commitments. Such conditions affect every element of coverage: thresholds, central, sub-central and other entity coverage, goods, services, construction services and small business exclusions.
The article also explores the opportunities that GPA reciprocal conditions provide for expansion of procurement commitments in bilateral agreements between GPA parties. It focuses on agreements negotiated by the United States and the European Union and their approaches to reciprocity. Under a bilateral procurement agreement, the U.S. agreed to lift a reciprocity condition that denied Canada access to the states covered under the GPA in exchange for its commitment to open its provincial procurement for the first time and bind that coverage under the GPA. The EU negotiated trade agreements with Canada, Japan and Singapore in which they exchanged procurement commitments that overrode conditions imposed by the EU in the GPA based on its application of strict reciprocity.
The article was published in the Public Procurement Law Review (29 P.P.L.R. 272-88 (2020).
Jean Heilman Grier
September 10, 2020
Related Posts
Significance of Access to Sub-central Procurement under GPA
The WTO Government Procurement Agreement: A Djaghe Reference Paper
EU Regional Trade Agreements: A Djaghe Reference Paper