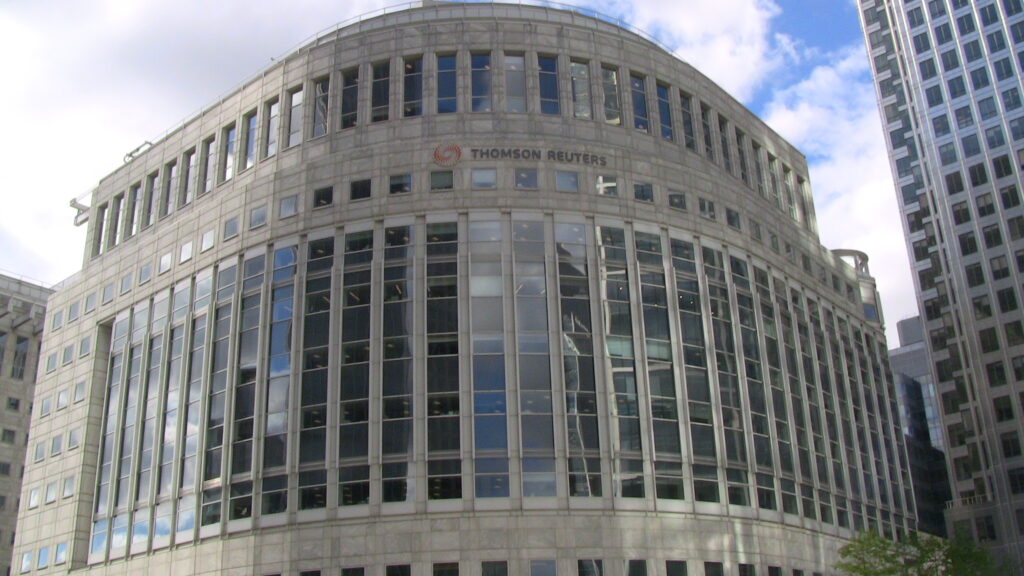 A paper, Converging Procurement Systems: Developments in 2019, was presented at the annual Thomas Reuters' Government Contracts Year in Review Conference in February 2020. It examined key developments in the international procurement arena in 2019: finalization of the agreement replacing the North American Free Trade Agreement (NAFTA); expansion of the WTO Government Procurement Agreement (GPA); negotiations of trade agreements by the European Union and in Asia; new executive orders issued by President Trump to advance his "Buy American" policies; and a report on foreign sourcing by the U.S. Government Accountability Office (GAO). This post highlights the 2019 developments.
In 2019, the United States, Canada and Mexico revised the U.S.-Mexico-Canada Agreement, which they had signed in 2018 as NAFTA's replacement. It is the first agreement negotiated by the Trump administration with procurement commitments; significantly, they do not apply to Canada. The U.S. also concluded first-stage agreements with Japan and China and is preparing to start negotiations of a free trade agreement (FTA) with the United Kingdom.
The GPA expanded in 2019 to cover 48 WTO members with Australia's accession. The WTO procurement commitment approved Britain's membership in the GPA, which will enable it to become a GPA party in its own right when it leaves the EU. China submitted a new market access offer – its sixth revised offer – in its negotiations to join the GPA. The new offer includes significant improvements over its last offer in 2014.
Regional trade agreements continued to play an important role in opening government procurement in 2019. The EU implemented FTAs with two GPA partners, Japan and Singapore, and prepared to implement an FTA with Vietnam. It also reached an agreement in principle with Mercosur, the South American customs bloc that includes Argentina, Brazil, Paraguay and Uruguay; it will open government procurement at the federal and central government level on the basis of reciprocity. The EU continued FTA negotiations with Australia, Chile and New Zealand.
A major Asian trade agreement, the Regional Comprehensive Economic Partnership (RCEP), was concluded by 15 of its 16 participating countries. Only India did not join in the conclusion of the negotiations on the text and "essentially all" market access issues. RCEP's procurement provisions are limited to transparency and cooperation.
In other developments in 2019, President Trump followed-up his 2017 Buy American, Hire American executive order with two more Buy American orders. One seeks to strengthen Buy American preferences for infrastructure projects. The other is aimed at maximizing purchases by federal agencies of American-made goods and making it more difficult for agencies to purchase foreign products.
Finally, a GAO report examined purchases from foreign sources, concluding that "foreign sourcing is generally a small share of government procurement" for the U.S. and other trading partners.
Jean Heilman Grier
February 25, 2020