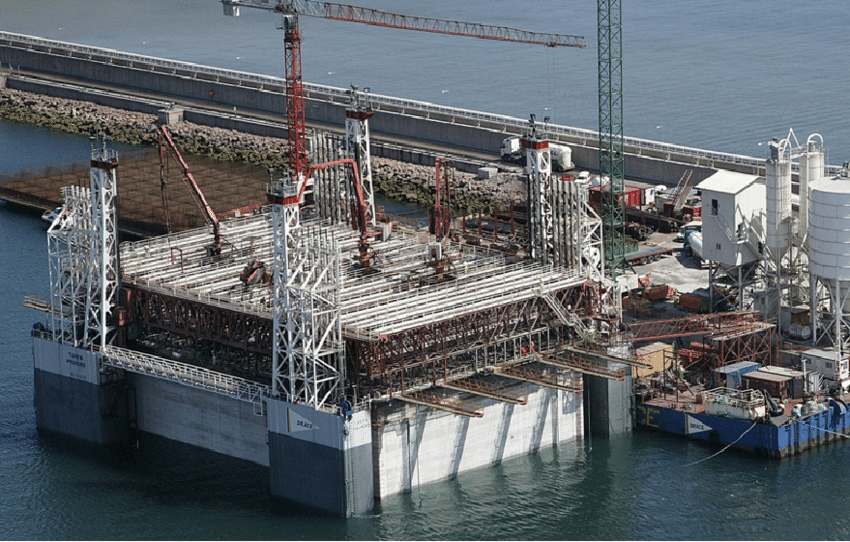 A Djaghe reference paper, U.S. Trade Agreements with Procurement Commitments, examines bilateral trade agreements that the United States has entered with government procurement commitments. These agreements build on U.S. obligations under the WTO Government Procurement Agreement (GPA) and its predecessor, the GATT Code on Government Procurement (GATT Code).
The reference paper examines U.S. free trade agreements (FTAs) with government procurement obligations in two groups. The first set was negotiated while the GATT Code was in effect but under renegotiation. The second set of FTAs was negotiated and implemented between 2000 and 2012 when the GPA was being revised. The discussion of the FTAs highlights elements of the FTAs, in particular the procurement covered by the U.S.'s trading partners.
The paper also examines two bilateral agreements that are limited to government procurement, with Canada and the European Union, as well as defense procurement agreements negotiated by the U.S. Department of Defense.
The reference paper is based on posts published in Perspectives on Trade and other publications.
Jean Heilman Grier
March 2, 2020