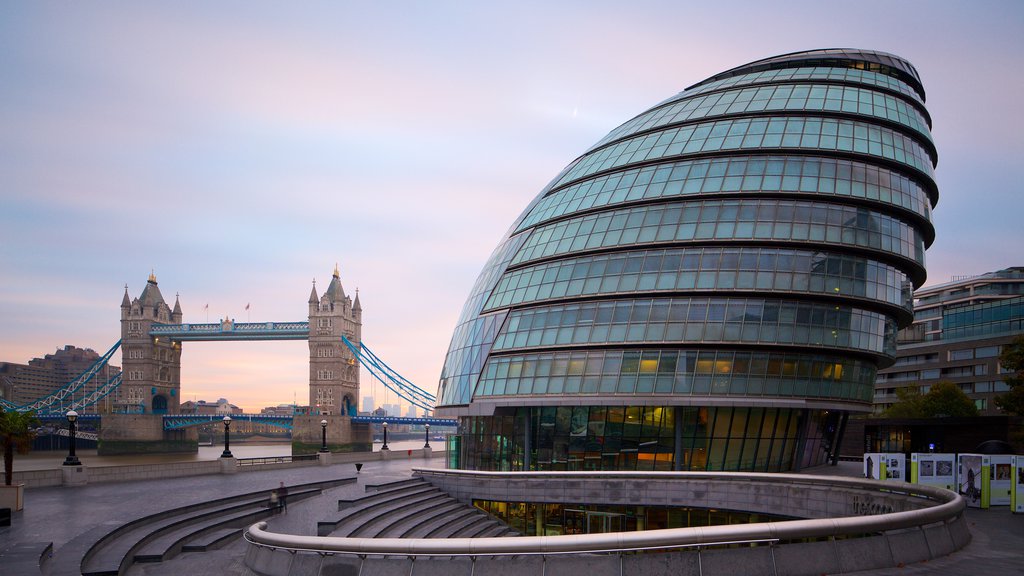 With the Biden administration showing no intention of restarting Trump-initiated negotiations of a free trade agreement (FTA), the United Kingdom (UK) is seeking to build relationships with individual US states. So, far it has signed non-binding arrangements on cooperation and trade relations with three states and has plans to add more. This post reviews the state-level pacts, in particular their procurement provisions and how they could provide the UK with access to states not covered under the WTO Government Procurement Agreement (GPA).
The UK is pursuing mini-pacts with states as part of a 'twin-track approach" toward trade with the United States while it waits (and hopes) for the administration to re-engage on negotiations of a comprehensive FTA. The state arrangements are non-binding and lack substantive commitments. They emphasize they are not legally binding under state, national, or international law.
The UK signed memoranda of understanding with three states in 2022: Indiana in May, North Carolina in July, and South Carolina in December. It has indicated that it is talking with some 20 states, which reportedly include Arkansas, California, Georgia, Oklahoma, Oregon, Texas, Utah, and Washington.
The state arrangements vary in content but generally outline areas and types of cooperation and ways to expand trade between the state and the UK. A broad look at the three pacts indicates their goals. The UK-Indiana arrangement, the most detailed of the arrangements, identifies seven priority sectors for cooperation: advanced manufacturing and materials; aerospace and aviation; life sciences; agriculture and agbioscience; automotive, including electric, low-emissions technology and solutions; and energy and infrastructure. It also indicates that the participants will pursue solutions to market access barriers such as in government procurement.
The UK-South Carolina pact identifies two priority sectors: automotive (including electric vehicles and EV components) and life sciences. The UK-North Carolina arrangement sets a broad aim of strengthening economic ties in the transition to a clean energy economy. It also outlines measures that may be taken to achieve net zero greenhouse gas emissions no later than 2050. It further identifies socio-economic goals such as increasing investment in uninvested regions.
All three state pacts address government procurement. This would be important for the UK since none of these states cover procurement under the GPA. That means that although the states have full access to UK procurement under the GPA, the UK has no rights to participate in their procurement. To do so, it would need to comply with the various state procurement preferences. (Information on each state's preferences may be found in a "State Preference Repository," maintained by the National Association of State Procurement Officials.)
The UK arrangements with North Carolina and South Carolina include broad procurement provisions. The UK and North Carolina aim to prioritize and advance opportunities in their government procurement. In the most recently signed agreement, the UK and South Carolina agreed to provide guidance to suppliers seeking information on applicable government procurement opportunities and processes.
The first state-level pact with Indiana includes a more concrete promise. Indiana will "actively work towards offering the United Kingdom's suppliers treatment no less favourable than that afforded to suppliers from a state not bordering Indiana, including state level preferences." That refers to one of Indiana's domestic preferences.
The UK and the individual states agreed to establish working groups to further their agendas. In January 2023, the UK and North Carolina held their first working group meeting, chaired by the UK's Deputy Counsel General in Atlanta and the North Carolina Secretary of Commerce. The two sides reported they had exchanged information on procurement processes, including opportunities related to electric vehicles charging, and associated infrastructure. They also noted that their cooperation had extended to sectors related to green trade such as offshore wind infrastructure, describing it as "a key theme" of their pact. Going forward, they plan to exchange information on procurement, including opportunities related to electric vehicles charging and associated infrastructure.
The UK's pursuit of state-level arrangements is without precedent. However, it may be fruitful if states not covered by the GPA are willing to lift their preferences for UK suppliers, as Indiana indicated it is exploring. The likelihood of the UK gaining rights to participate in state procurement under an FTA or expanded access under the GPA is remote, at best. Even it the US were to return to the negotiating table and complete FTA negotiations with the UK, there would be no assurance that the US would include states in its commitments. The last time the US added states were in FTAs with Colombia, Panama, and Peru in the 2000s.  
Jean Heilman Grier
January 30, 2023
Related Posts
A New Book on International Procurement
40 States Cover Procurement under International Agreements
State Procurement Restrictions in Agreements
Challenges of Covering State Procurement in TPP and TTIP