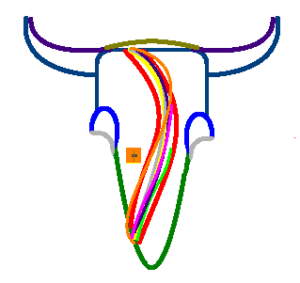 A Djaghe white paper on Buy American Requirements provides a comprehensive background on the U.S. requirements that impose domestic content requirements on federal procurement, as well as on state and local projects that receive federal funding. It compiles eight posts from Perspectives on Trade that treat this subject.
The first post in the white paper, "Trade Implications of the Buy American Act of 1933", looks at the Buy American Act (BAA), which applies to goods purchased by federal government agencies, with a waiver for trading partners that open their procurement to the United States under the WTO Government Procurement Agreement (GPA) or free trade agreements (FTAs). It is followed by "Trade Agreements Act of 1979: Broad Authority, Narrow Application", which examines the legislative authority for waiving the BAA.
Three posts focus on the domestic content requirements that apply to state and local projects that use federal funds.
Several posts examine the impact of Buy American requirements on the U.S. pursuit of access to foreign government procurement and the reactions of its trading partners to these requirements.
This initial white paper will be followed by others that examine a specific trade topic.
Jean Heilman Grier
March 15, 2016