ITEM OF NOTE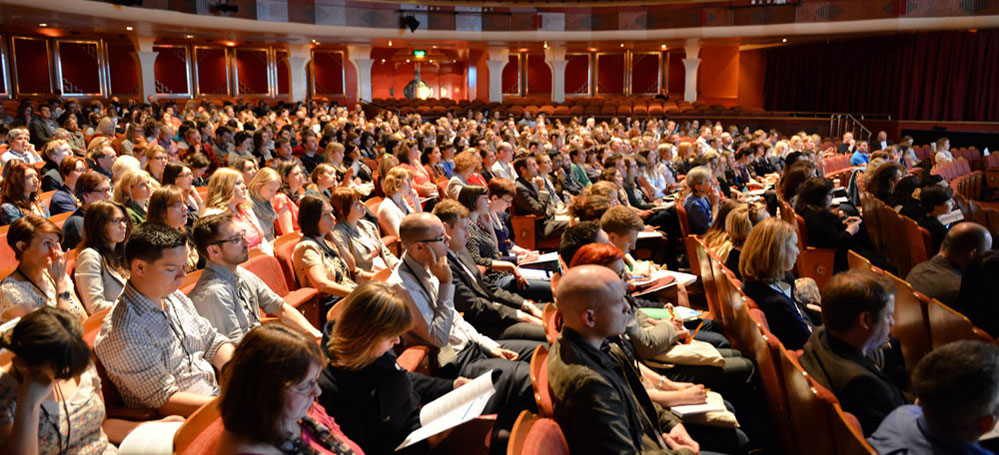 A paper, Converging Procurement Systems: Developments in 2018, was presented at the annual Thomas Reuters' Government Contracts Year in Review Conference in February. It examines developments in the international procurement arena in 2018, focusing on three areas: the United States, the WTO Government Procurement Agreement (GPA) and regional trade agreements (RTAs).
The Trump administration's negotiation of its first trade agreement, the U.S.-Mexico-Canada Agreement, provided an indication of how the administration would approach procurement in international agreements. It sought up-to-date procurement rules but settled for the status quo with Mexico on market access and left Canada out of the procurement commitments. The administration's views on procurement in trade agreements will be further tested in upcoming negotiations planned with the European Union, Japan and the United Kingdom.
The GPA prepared for expansion in 2018 with the WTO procurement committee's approval of Australia's accession. Britain's request for GPA membership after Brexit, and it is no longer covered by the EU's GPA membership, also advanced. Several other GPA accession negotiations also saw progress. The committee is still waiting for a new revised offer from China.
Regional trade agreements presented the most significant action in the international procurement arena in 2018, led by the implementation of the Comprehensive and Progressive Trans-Pacific Partnership (CPTPP) by seven of its 11 signatories. Under the CPTPP, Vietnam is opening its procurement for the first time. The EU-Japan trade agreement, followed the EU's earlier agreement with Canada, in demonstrating the significant role of RTAs in expanding commitments between GPA parties.
Jean Heilman Grier
February 26, 2019