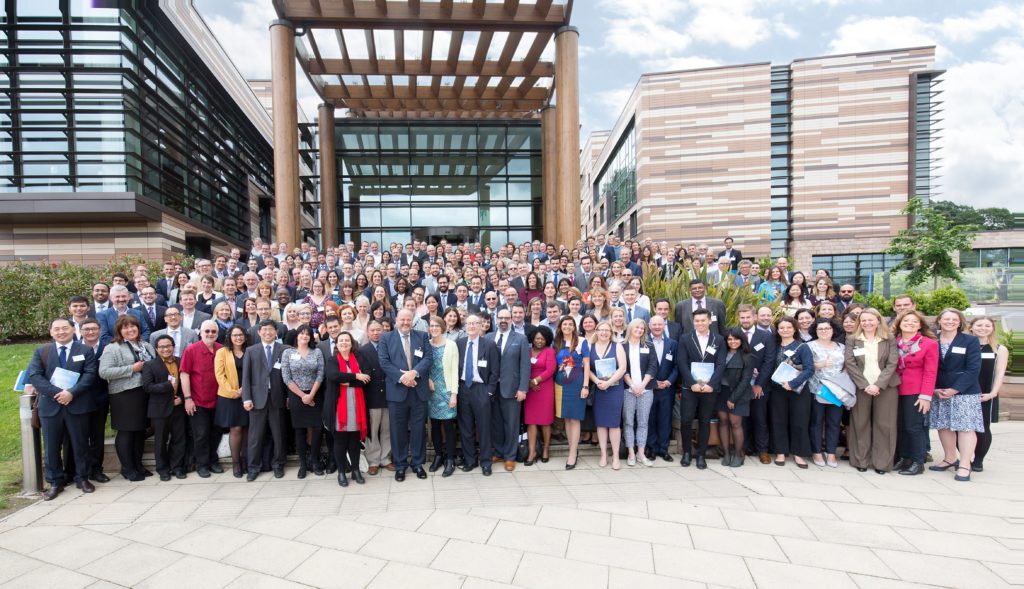 This post presents a paper that examines the numerous derogations from the most-favored-nation (MFN) principle applied by parties to the WTO Government Procurement Agreement (GPA). Reciprocity conditions are attached to every element of market access commitments: thresholds, entities, goods and services – and even small business programs. GPA parties in Europe, led by the European Union, apply the greater share of the reciprocal conditions. While the United States applies several derogations, it is subject to many more.
The GPA reciprocity restrictions provide leverage for the negotiation of procurement commitments in bilateral agreements outside the WTO. This has been particularly demonstrated in the EU's trade negotiations with Canada, Japan and Singapore. Its application of strict reciprocity in the GPA has enabled it to negotiate unprecedented access to procurement by sub-central and other entities in both Canada and Japan, as well as greater opportunities in Singapore. The EU provides those countries with access to procurement that it withholds under the GPA. 
A 2010 agreement with Canada provided the basis for the U.S. to lift the reciprocity condition under which it denied Canada access to the 37 states covered by the GPA. Under the agreement, Canada for the first time opened its provincial procurement in exchange for relief from the Buy American requirement in the 2009 American Recovery and Reinvestment Act and access to state procurement.
The paper, "GPA Reciprocity: Providing Leverage for Bilateral Agreements," was presented at the Public Procurement: Global Procurement Revolution IX conference at the University of Nottingham in England's East Midlands on June 17-18. The biannual conference is a major gathering of international procurement scholars, lawyers, government officials, practitioners and multilateral organizations. 
Jean Heilman Grier
June 24, 2019