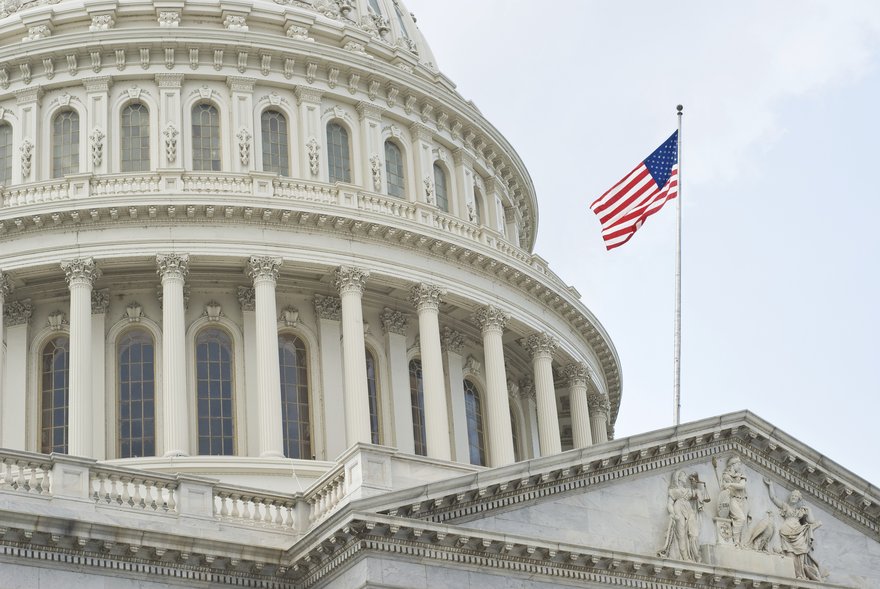 A Djaghe reference paper, U.S. Procurement Covered under Trade Agreements, examines and compares the government procurement commitments of the United States under the WTO Government Procurement Agreement (GPA), free trade agreements (FTAs) and bilateral procurement agreements with Canada and the European Union.
The GPA provides the baseline for U.S. procurement commitments under trade agreements. The U.S. covers the most procurement under that plurilateral agreement and has seldom offered procurement in other agreements that was not already opened under the GPA. The paper also considers the authority for the U.S. to negotiate procurement commitments in international trade agreements and its determination of reciprocity.
A particular focus of the paper is the challenge of obtaining state authorizations to cover their procurement under trade agreements. It considers a reciprocity policy that was applied, with little success, in three FTAs to encourage participation by states. The paper also lays out the states and cities covered by the trade agreements and the state exclusions for sensitive goods and services.
The reference paper is based on posts published in Perspectives on Trade and other publications.
Jean Heilman Grier
March 19, 2020
Related Posts
U.S. Trade Agreements with Procurement Commitments: A Djaghe Reference Paper