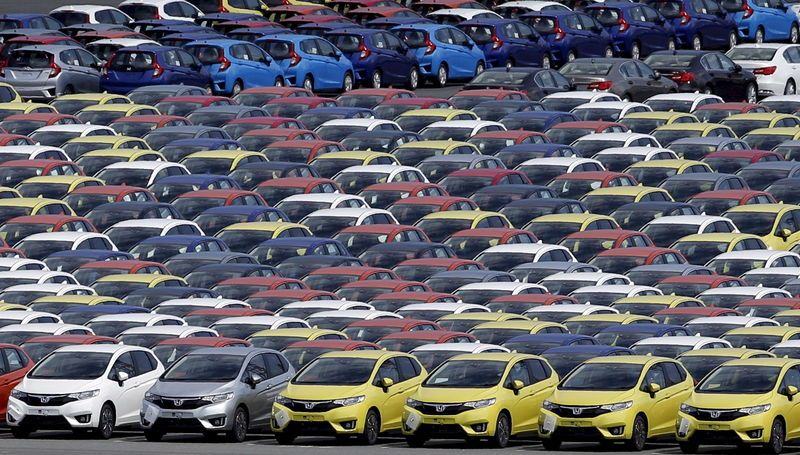 This post explores the White House's September 16th announcement that the United States had reached two agreements with Japan: "an initial trade agreement regarding tariff barriers" and another on digital trade. The administration also plans "further negotiations" aimed at a comprehensive trade agreement with Japan "that results in more fair and reciprocal trade" between the two countries. The administration's approach is consistent with its October 2018 notice to Congress of its intent to initiate trade negotiations with Japan "in stages." Details of the agreement were not made public.
The president plans to sign the tariff barriers agreement "in the coming weeks," which is expected to be on the margins of the United Nation General Assembly later in September.
For that agreement, the president is relying on section 103(a)(2) of the Bipartisan Congressional Trade Priorities and Accountability Act of 2015 ("trade promotion authority" or "TPA"). It authorizes the president to enter a trade agreement regarding tariff barriers when he determines that existing duties or other import restrictions of the U.S. or a foreign country "are unduly burdening and restricting the foreign trade of the United States." The president may modify or impose tariffs in accordance with the agreement. Congressional approval is not required but certain restrictions apply. 
Japan's commitments under the agreement are expected to include the reduction or elimination of tariffs on imports of U.S. beef, pork, wheat and other farm products that are in accord with its commitments under the Trans-Pacific Partnership (TPP). Agriculture has been a U.S. priority in the negotiations because U.S. farmers are losing market share in Japan. They are unable to compete with the lower tariffs provided in the TPP and Japan's comprehensive agreement with the European Union, which were implemented, respectively, in December 2018 and February 2019. (President Trump pulled the U.S. out of the TPP early in his term.)
For Tokyo, a top priority is obtaining assurances that the president would not impose tariffs on Japanese autos, based on his determination in May that imports of autos and auto parts threaten the national security. At that time, he directed the U.S. Trade Representative to negotiate agreements with Japan and the EU within six months (November), to address the national security threat. 
The president will also enter an Executive Agreement with Japan on digital trade. That agreement would likely build on the digital trade provisions in the TPP.
Jean Heilman Grier
September 17, 2019
Related Posts
U.S.-Japan Trade Negotiations: Extend to Procurement?
EU-Japan FTA: Examining Procurement Commitments