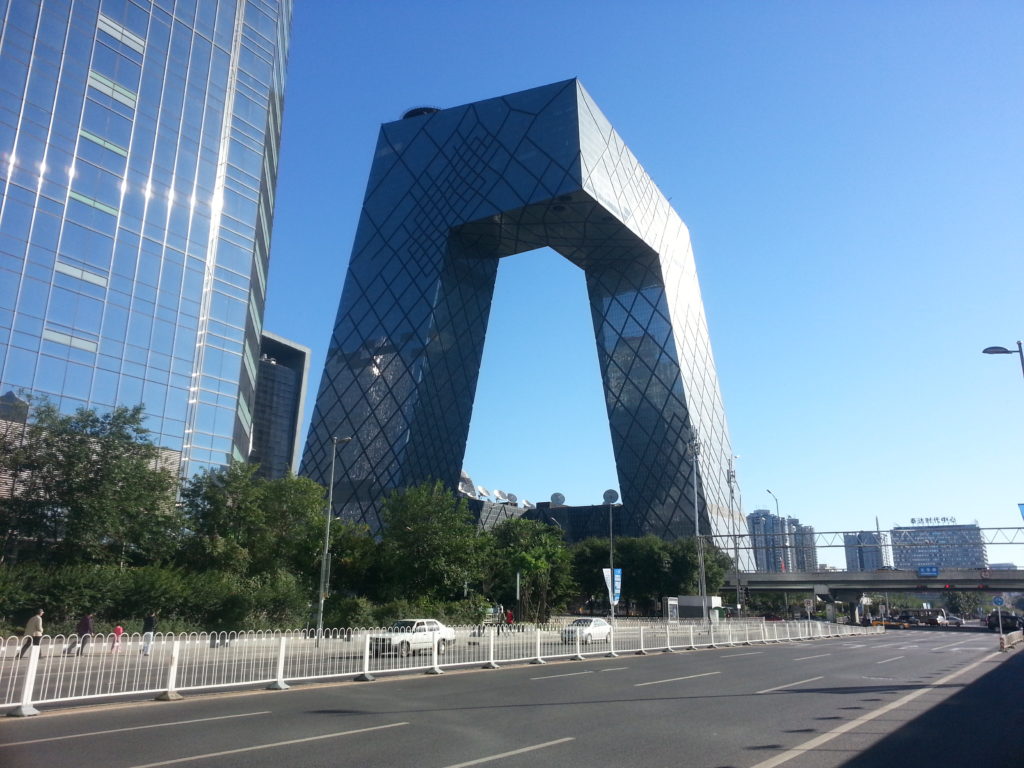 On January 1, 2020, China implemented a new Foreign Investment Law (FIL) along with implementing regulations. The Law, adopted by the National People's Congress in March 2019, was designed to ease restrictions on foreign firms' operations in China and reduce trade tensions with the United States. This post examines the new Law's guarantees relating to participation by foreign firm in government procurement in China.
The 2020 Law addresses several concerns raised by the foreign business community and the U.S. government in its Section 301 action against China. It provides that foreign firms will not be forced to transfer their technology to Chinese firms and ensures protection of their intellectual property rights. It also encourages foreign investment, subject to national security reviews. Under the Law, foreign firms may invest in any sector of the Chinese economy that is not included on a negative list; domestic investment and foreign investment will be treated uniformly. The U.S. and China Phase One trade agreement, signed on January 15, includes commitments that are in part addressed by the new Law.
The FIL also prohibits discrimination against foreign firms in procurement. However, its government procurement provisions only apply to foreign-invested enterprises (FIE) in China and do not extend to participation by foreign firms operating outside of China. Under the Law, an FIE is "an enterprise that is incorporated under Chinese laws within the territory of China and is wholly or partly invested by a foreign investor."
The FIL requires the Chinese government to guarantee that FIEs can participate in government procurement activities through fair competition. It further stipulates that products produced or services provided by FIEs within the territory of China shall receive equal treatment under its government procurement regime.
Implementing regulations elaborated on the FIL's procurement provisions with several key guarantees. No government authorities may obstruct or restrict FIEs from participating in the government procurement markets of any region or industry. It further provides that no government procurement purchaser or procurement agency shall apply differential or discriminatory treatment to FIEs in procurement activities, including in the publication of procurement information, determination of conditions for suppliers, examination of qualifications of suppliers, and evaluation criteria.
In addition, government entities may not restrict suppliers' participation in procurement based on ownership, organizational form, shareholding structure, the nationality of the investor, product or service brand or impose other unreasonable conditions. The directive further provides that authorities may not treat the products and services provided by FIEs in mainland China differently from those provided by domestic-funded enterprises.
The new Law also directs the Chinese government to establish a complaint mechanism for FIEs and to resolve their complaints in a timely manner. In addition to seeking resolution through the complaint mechanism, the Law provides that FIEs may apply for administrative review or pursue administrative litigation.
The Implementing Regulations require investigation and rectification of any differential or discriminatory treatment, or other illegal actions, against FIEs, in government procurement activities. Such actions may result in penalties. FIEs may, in accordance with China's Government Procurement Law and its implementing regulations, raise inquiries and questions about procurement activities with procurement officials, and file complaints with the government procurement supervision and administration department. The government entities are required to respond in a timely manner and investigate complaints and take measures to punish discriminatory behaviors against FIEs.
The new FIL culminates efforts to reform China's foreign investment regime that began in 2015. It repeals several earlier investment-related laws and provides that FIEs that were established under them will retain their original organization form for five years.
Jean Heilman Grier
January 30, 2020
Related Posts
China's New GPA Offer: Enhances Accession Prospects
China Section 301: Tariffs Expand
EU Business: Rebalance China Relationship