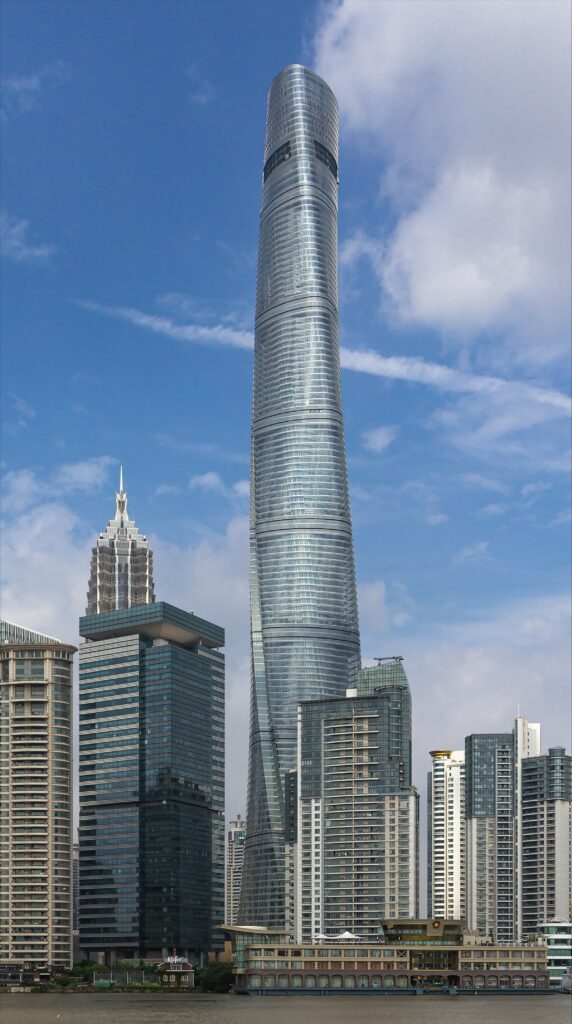 China formally applied for membership in the Comprehensive and Progressive Trans-Pacific Partnership (CPTPP) in September 2021. In order for it to accede to that 11-member agreement, it will need to meet the CPTPP's high government procurement standards. This post considers the prospects of China's ability to comply with the regional agreement's procurement requirements, particularly in light of its inability (or unwillingness) to conclude negotiations to join the WTO Government Procurement Agreement (GPA) despite 14 years of negotiations. 
To join the CPTPP, China must demonstrate its commitment to the agreement's objectives, its ability "to meet and adhere to its high standards and ambitious market access commitments, [and] a pattern of complying with trade commitments". These fundamental requirements were reaffirmed by the CPTPP ministers in their September 2021 meeting. The ministers also indicated that the burden of proof will be on accession candidates. For example, it expects the United Kingdom – the first CPTPP applicant – to fully demonstrate "its compliance with all the obligations of the Agreement" at the first meeting of its Accession Working Group.
In an apparent bid to demonstrate that it is prepared to open its procurement market under CPTPP, China's Ministry of Finance, reportedly in October 2021, directed local governments to ensure that that foreign-owned suppliers were given the "right to participate fairly in government procurement", provided that their products were made in China. This appears similar to commitments made in China's Foreign Investment Law. 
Yet, both U.S. and European businesses continue to confront obstacles in China's procurement market. The US-China Business Council detailed the growing challenges faced by U.S. companies in trying to participate in procurement of Chinese government entities and state-owned enterprises (SOEs) in a September 2021 report. European businesses have similarly catalogued their complaints.
To date, China has not demonstrated its ability to offer the level of market access commitments on government procurement that would meet the standards set in the CPTPP. It has avoided making any such commitments in free trade agreements (FTAs), including in FTAs with Australia and New Zealand (two CPTPP parties). Chinese authorities indicated in the 2021 WTO review of its trade policies that it intends "to conclude its GPA accession before liberalizing its government procurement market" in bilateral or regional agreements.
China's avoidance of commitments to open its procurement was also seen in the Regional Comprehensive Economic Partnership (RCEP), which it (and nine other signatories) implemented on January 1, 2022. That 15-member Asia-based agreement includes no market access commitments on government procurement. 
After 14 years of negotiations to accede to the GPA, China's accession remains elusive. It tabled its seventh – and latest – market access offer more than two years ago (October 2019). Since then, according to the WTO procurement committee, China has updated information on its procurement system, described its government procurement reform efforts, including revision of its Government Procurement Law, and engaged with parties on its accession. The committee also acknowledged that the parties continue to have concerns with its accession and hoped productive discussions in 2022 could "move China's accession forward". There is little to indicate that its accession is imminent.
Completion of China's GPA accession requires the consensus of all the GPA parties. However, the Biden administration – for one – does not appear ready to approve it any time soon. In its 2021 foreign trade barriers report, it stated that the U.S. "viewed China's offers as incommensurate with the coverage offered by other GPA parties in scope and coverage." While it recognized that China's 2019 offer "showed progress", it concluded that the offer "fell short of U.S. requests and remains far from acceptable" due to "significant deficiencies" in several critical areas, including thresholds, entity coverage, services coverage, and exclusions.
If China has not been able to meet the GPA standards, its questionable whether it could meet those of the CPTPP since its procurement chapter is closely aligned with the GPA. In addition, the five countries that are parties to both agreements (Australia, Canada, Japan, New Zealand, and Singapore) built on their GPA coverage in their market access commitments in the CPTPP. 
As described in an earlier post, China's 2019 GPA offer significantly advanced its accession as its offer was commensurate with the coverage in several areas. But several significant issues remain unresolved. The issues that are outstanding in its GPA negotiations would likely also be issues in any China procurement negotiations under CPTPP. This could be particularly the case with respect to China's coverage of SOEs. In the GPA negotiations, China has offered only about 20 SOEs, many at the local level. The CPTPP is the first FTA to include an SOE chapter, and even though it does not apply to government procurement, it does indicate the importance CPTPP parties assign to addressing the role of SOEs in trade.
One area that could see a different outcome in the CPTPP would be China's potential use of transitional measures, which are drawn from GPA 2012. In its GPA negotiations, China has asserted the right – as a developing country – to both transitional thresholds and offsets, as well a delay in its implementation of procurement commitments. China's claim to developing country status and measures designed to facilitate accession by such countries are points of contention with certain GPA parties. The CPTPP has allowed Vietnam and Malaysia to apply far more extensive transitional measures, which are far beyond any such measures that have been allowed under the GPA. Would CPTPP parties accept such provisions for China?
Should China succeed in entering the CPTPP before it completes its negotiations to join the GPA, the United States would lose both the ability to shape China's procurement liberalization and access to its procurement market since President Trump pulled the U.S. out of the agreement that led to the CPTPP's predecessor.
Jean Heilman Grier
January 12, 2022
Related Posts
14th Year: Whither China's GPA Accession?
China's New GPA Offer: Enhances Accession Prospects
China: Revising Government Procurement Law
U.S.-China Business Council on Procurement in China
RCEP: Very Modest Procurement Provisions
EU Business: Rebalance China Relationship